★★★★★ (6,000+) REVIEWS
IPHONE 15 CASES
Our range of iPhone 15 cases are trusted by more than 200,000 customers around the world.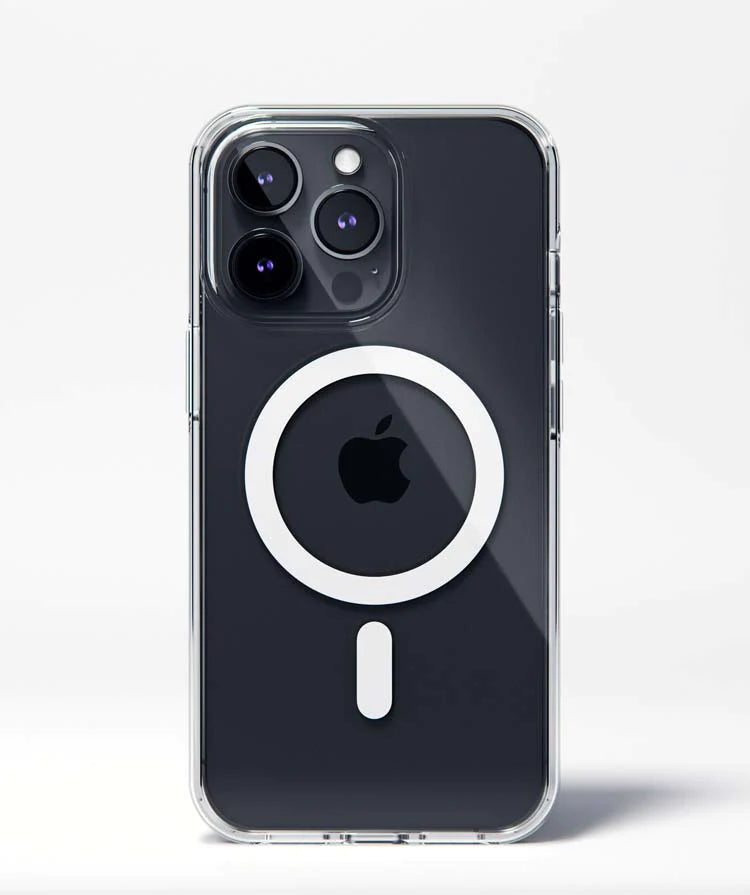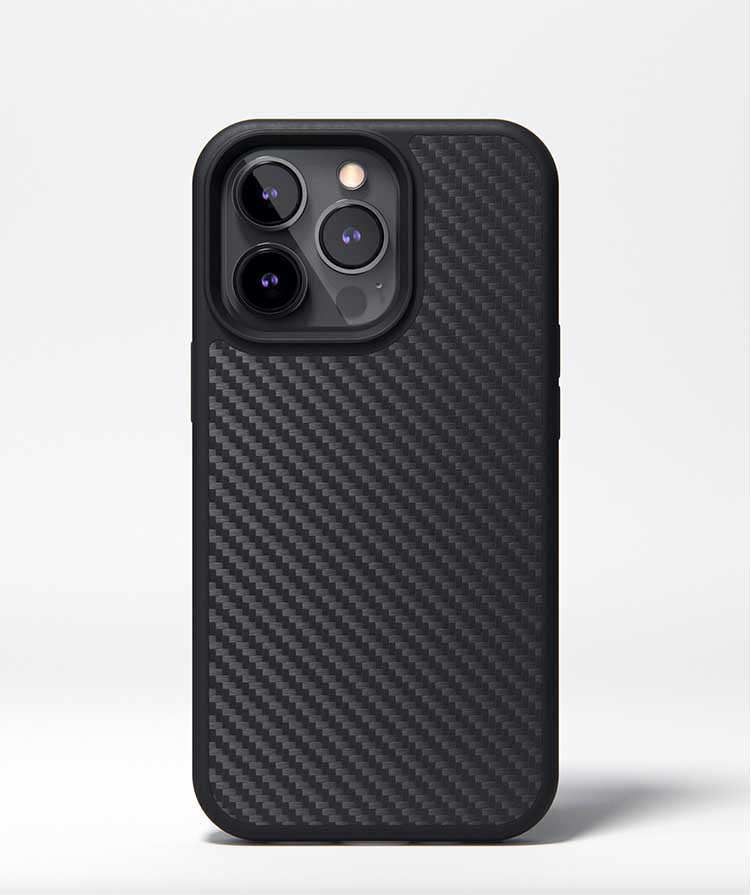 The best iPhone 15 cases
Elevate your iPhone 15's safety and style with Dropguys® iPhone 15 cases. Engineered for those who demand both protection and elegance, our cases blend advanced technology with refined aesthetics.
Key Features:
Unrivaled Drop Protection: Experience the world's most protective iPhone case, providing over 3 meters (10ft) of drop protection on hard surfaces. Each case is rigorously tested and certified to withstand drops up to 10ft, ensuring your iPhone 15 stays safe in all conditions​​​​.
MagSafe & Wireless Charging Compatibility: Our cases are fully MagSafe-enabled, allowing you to connect wallets, chargers, and other accessories wirelessly for added convenience​​​​.
Ultra-Slim & Lightweight Design: Enjoy the perfect blend of protection and sleekness with our ultra-slim cases, weighing just 1.13 oz (32 grams). They are designed to be extra grippy in all weather conditions, ensuring your phone stays securely in your hand​​​​​​.
Anti-Yellowing Technology: Keep your case looking pristine with our anti-yellowing technology, ensuring your case stays crystal clear over time​​.
Easy Installation & Perfect Fit: Effortlessly snap the case on or off your iPhone 15. The design ensures full accessibility to buttons and ports, while raised edges protect the camera and screen​​​​​​.
Additional Benefits:
Lens Protector Compatibility: For extra peace of mind, our cases are compatible with Dropguys® lens protectors, offering superior protection for your camera lenses​​.
Money-Back Protection Guarantee: We stand by our product's quality. If your iPhone is somehow damaged in our case, we'll refund every penny of your purchase​​​​​​.
Two-Year Warranty: Every Dropguys® Ultra Slim iPhone case comes with a two-year warranty as standard​​​​.
60 Day Risk-Free Trial: Try our cases risk-free for 60 days. If you're not satisfied, return them for a full refund, no questions asked​​.
Pricing and Shipping:
Affordable Luxury: Priced at $39.99, down from the regular price of $49.99 – save $10.00 now​​.
Free & Fast Shipping: Enjoy free shipping on all orders over $30 within the USA. Most orders arrive within 4 business days, with an option for 2-Day shipping during checkout​​​​.

With Dropguys® iPhone 15 cases, you're not just buying a case; you're investing in peace of mind. Our blend of advanced protection technology, stylish design, and customer-first policies make our cases the smart choice for your iPhone 15. Shop now and experience the difference!