★★★★★ (6,000+) REVIEWS
IPHONE 14 plus CASES
Our range of iPhone 14 Plus cases are trusted by more than 200,000 customers around the world.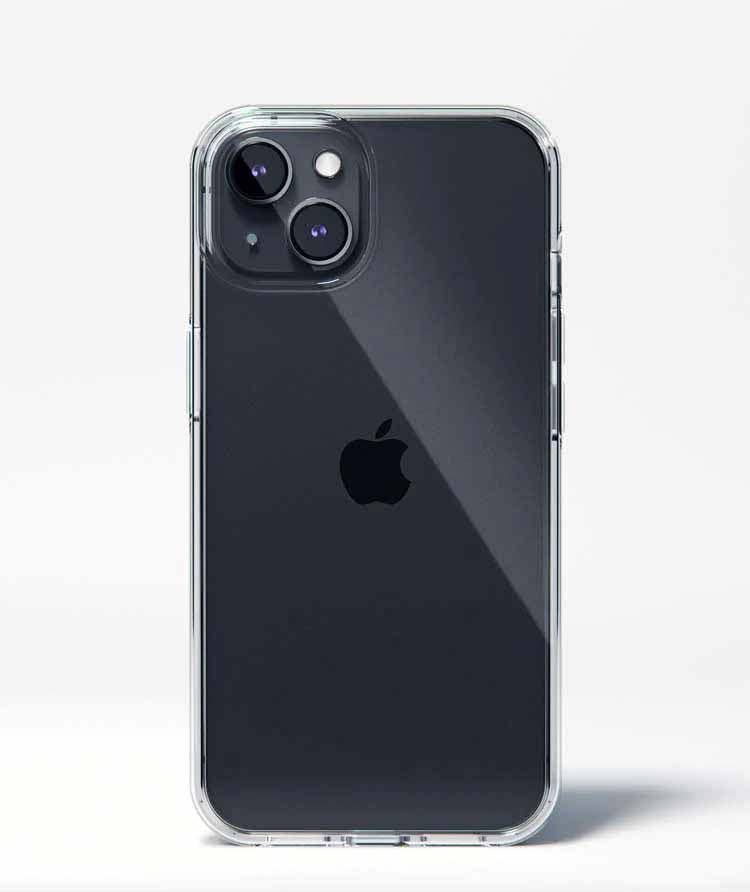 The best iPhone 14 cases of 2023
Welcome to our collection of iPhone 14 Plus cases! Our collection features a range of stylish and protective cases designed specifically for the iPhone 14 Plus. We understand that the iPhone 14 Plus is a larger phone, which is why we offer a variety of case options to fit your needs.
Our clear cases for the iPhone 14 Plus are perfect for those who want to showcase their phone's design while providing excellent protection. Made from high-quality materials, these cases are scratch-resistant and offer precise cutouts for easy access to all buttons, ports, and cameras. With a clear case, you can show off the sleek design of your iPhone 14 Plus while keeping it safe from everyday wear and tear.
For those who prefer a more classic look, our leather cases are available in various colors and textures, including black, brown, and other stylish options. Crafted from premium leather, these cases provide a luxurious feel and a sophisticated look. They also offer excellent protection against bumps and scratches and feature a soft microfiber lining to keep your phone safe from dust and debris.
If you're looking for a more rugged option, our tough cases are designed to provide ultimate protection against drops and impacts. With reinforced corners and shock-absorbing materials, these cases can withstand even the toughest of drops. They also come in a variety of colors and styles, including clear, solid colors, and patterned designs.
At our store, we believe that protection doesn't have to come at the cost of style. That's why all of our iPhone 14 Plus cases are designed to provide excellent protection while also looking great. So whether you're looking for a clear case, a leather case, or a tough case, we've got the perfect case for your iPhone 14 Plus. Shop now and protect your phone in style!