★★★★★ (6,000+) REVIEWS
IPHONE 13 PRO MAX CASES
Our range of iPhone cases are trusted by more than 200,000 customers around the world.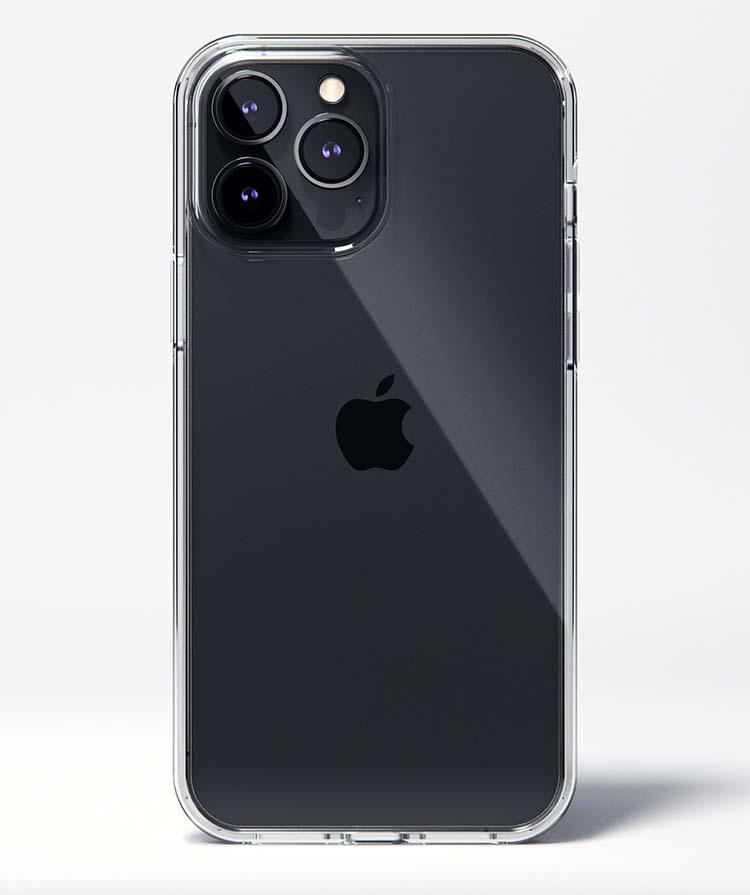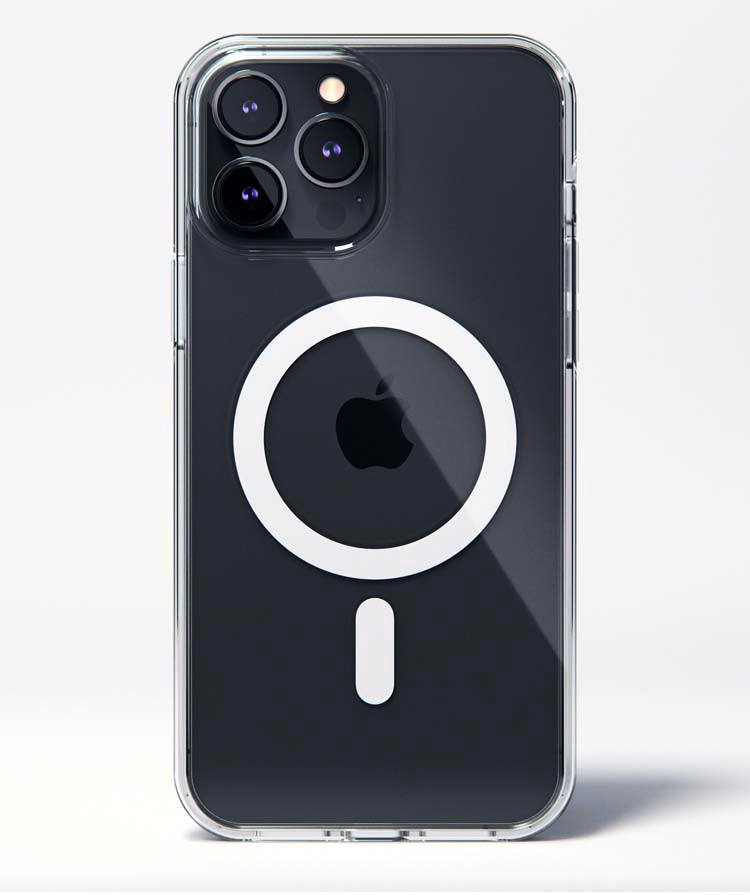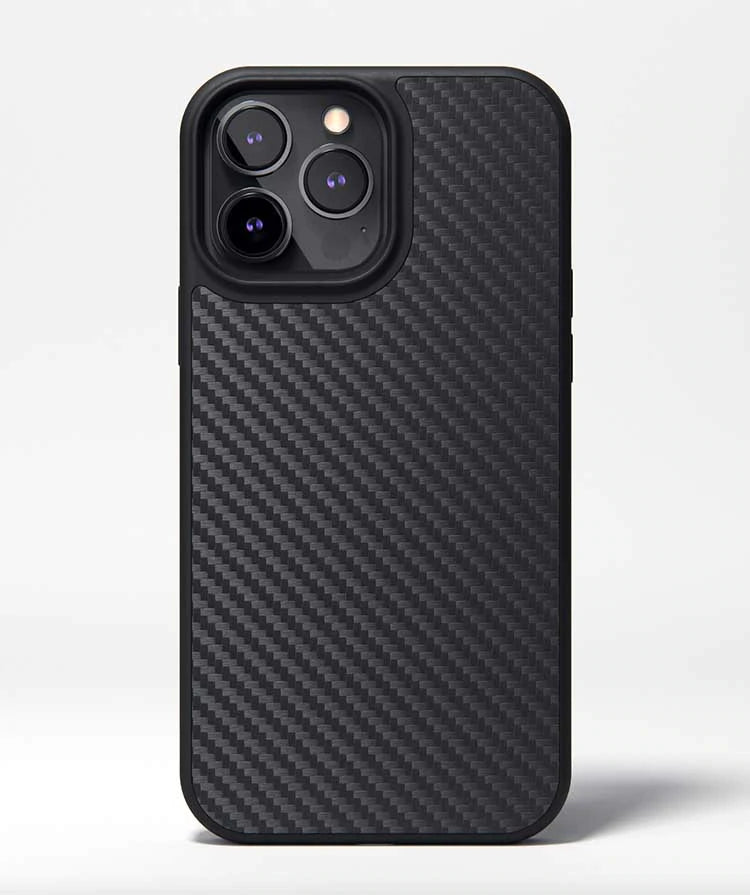 The best iPhone 13 Pro Max Cases of 2023
Welcome to our selection of iPhone 13 Pro Max cases! Our assortment includes an array of fashionable and protective cases engineered to safeguard your phone while maintaining its aesthetic appeal. Whether you're in search of a transparent case to display your iPhone's elegant design, a timeless leather case in black or brown, or an aramid fiber case for enhanced durability, we have just what you need.

Our transparent cases are ideal for those who want to flaunt their iPhone's sleek design. Constructed from high-quality materials, these cases are scratch-resistant and offer exceptional protection against daily wear and tear. They also come with accurate cutouts for effortless access to all buttons, ports, and cameras.

For those who appreciate a more classic appearance, our leather cases come in black and brown. Made from superior leather, these cases deliver a luxurious feel and an refined look. They also provide excellent defense against bumps and scratches, with a soft microfiber lining to keep your phone safe from dust and debris.

If you're seeking the epitome of resilience, our aramid fiber cases are your best choice. Created from a combination of sturdy fibers, these cases are incredibly tough and can endure even the roughest use. Additionally, they boast a slim and lightweight design, making them perfect for those constantly on the move.

At our store, we understand that protection doesn't need to sacrifice style. That's why all of our iPhone 13 Pro Max cases are crafted to offer top-notch protection while still looking fabulous. So, whether you're searching for a transparent case, a leather case, or an aramid fiber case, we have the perfect solution for you. Shop now and defend your iPhone 13 Pro Max with style!