★★★★★ (6,000+) REVIEWS
IPHONE 13 Mini CASES
Our range of iPhone 13 Mini cases are trusted by more than 200,000 customers around the world.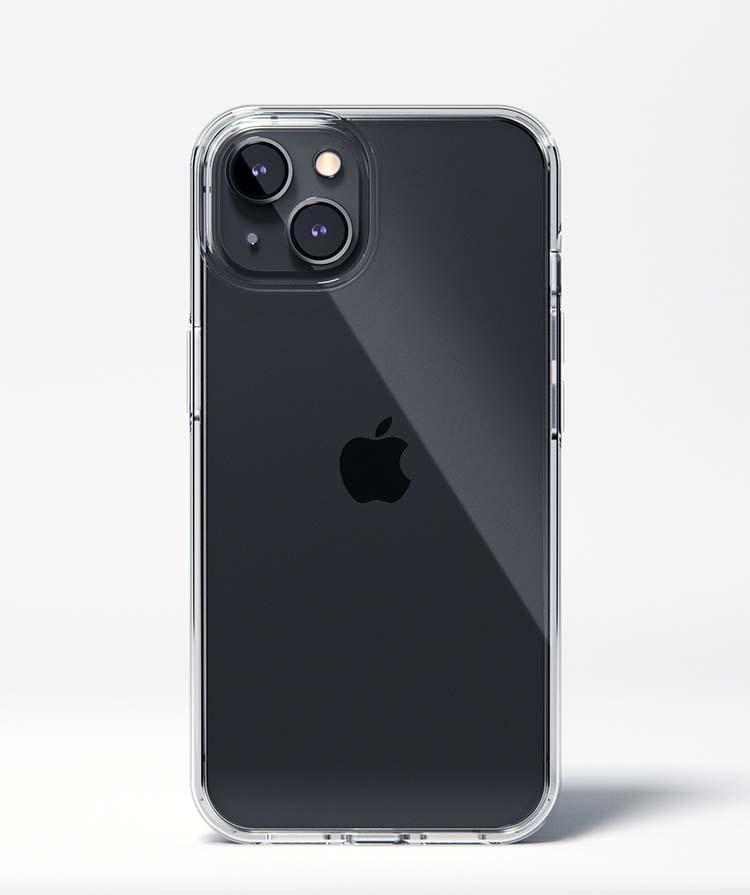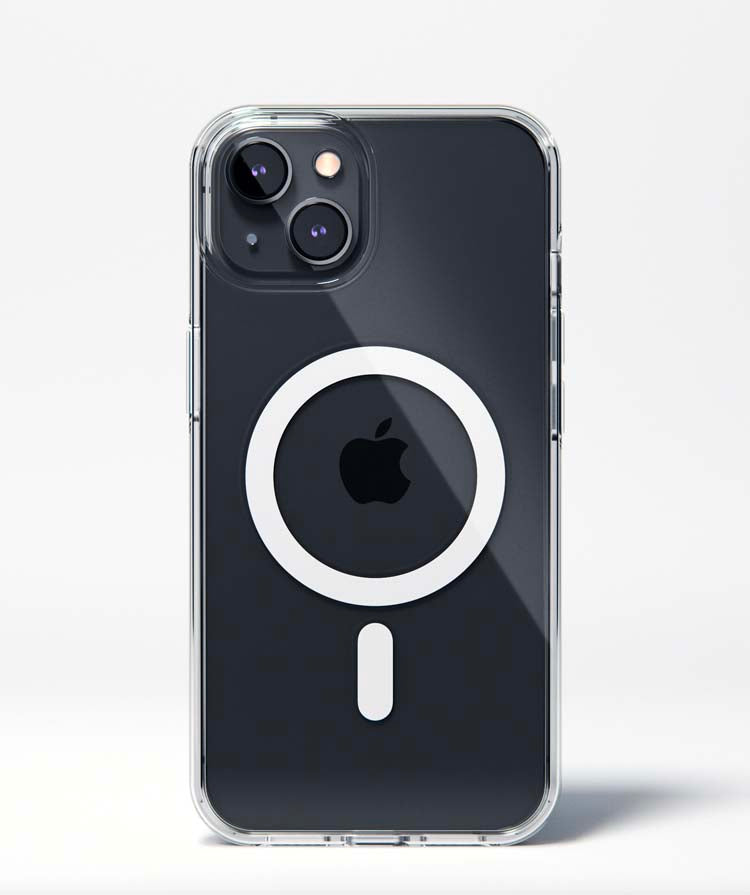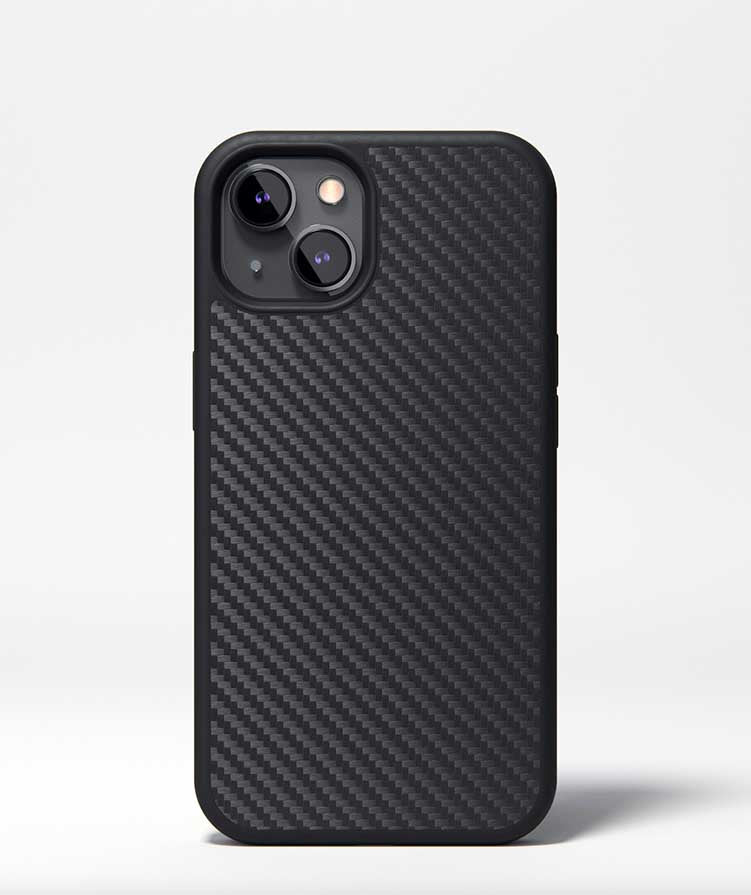 The best iPhone 13 Mini Cases of 2023
Welcome to our diverse selection of iPhone 13 Mini cases! Our collection presents a variety of chic and protective cases, specifically designed to keep your phone secure while enhancing its visual appeal. Whether you desire a translucent case to reveal your iPhone's stunning design, a classic leather case in black or brown, or an aramid fiber case for superior durability, we have the perfect option for you.
Our translucent cases are the go-to choice for those who wish to exhibit their iPhone's sophisticated design. Manufactured from top-grade materials, these cases resist scratches and offer outstanding protection against everyday wear and tear. Additionally, they are designed with precise cutouts for easy access to all buttons, ports, and cameras.
For those who favor a more traditional appearance, our leather cases are available in both black and brown. Produced from premium leather, these cases exude a luxurious feel and a polished look. They also deliver excellent defense against impacts and scratches, featuring a soft microfiber lining to shield your phone from dust and debris.
If you're in pursuit of the ultimate in resilience, our aramid fiber cases should be your top choice. Composed of a mix of robust fibers, these cases are impressively durable and can withstand the most demanding use. They also showcase a slim and lightweight design, making them ideal for people who are always on the go.
At our store, we recognize that protection and style can go hand in hand. That's why all of our iPhone 13 Mini cases are tailored to provide exceptional protection while maintaining a fashionable appearance. Whether you're interested in a translucent case, a leather case, or an aramid fiber case, we've got the ideal solution for you. Shop now and safeguard your iPhone 13 Mini in style!