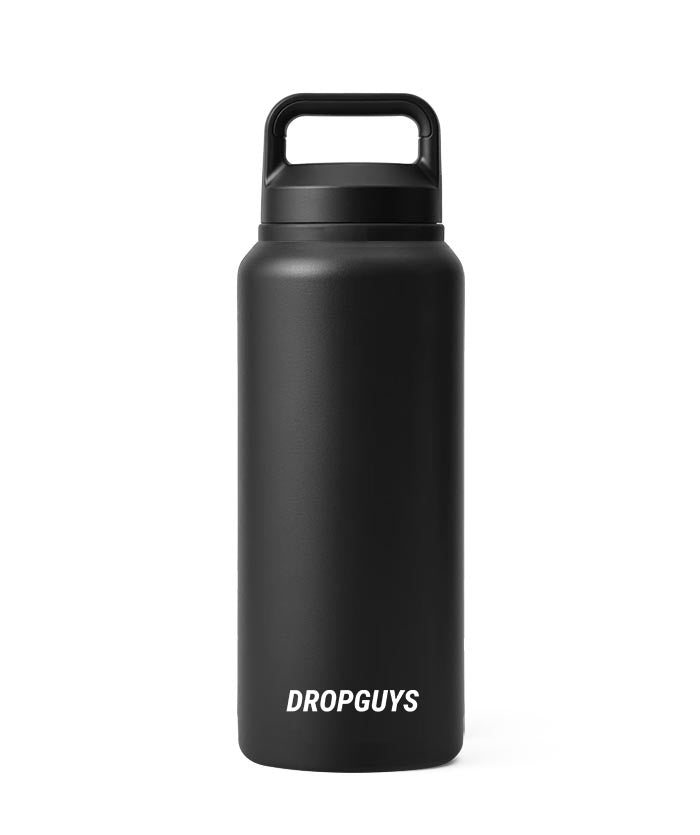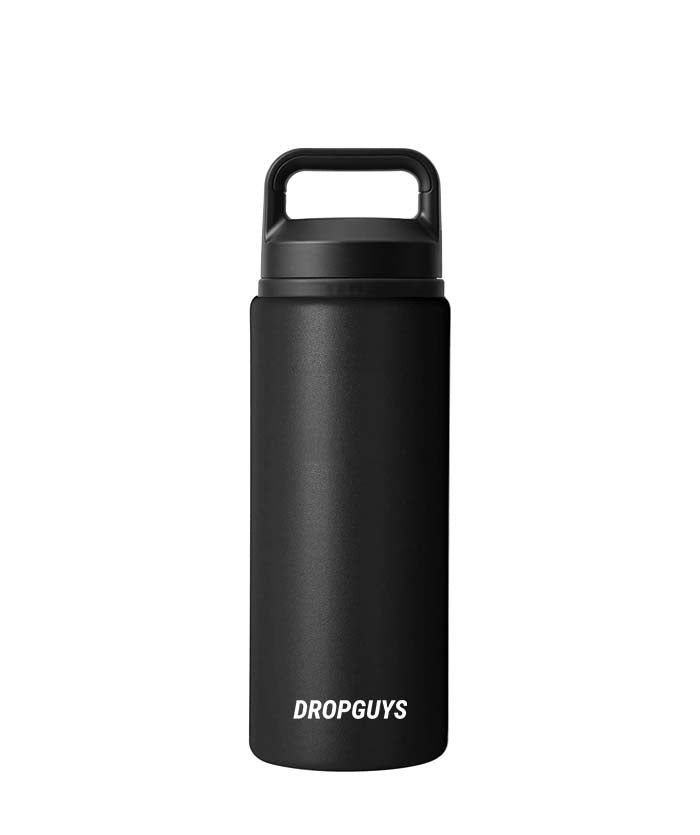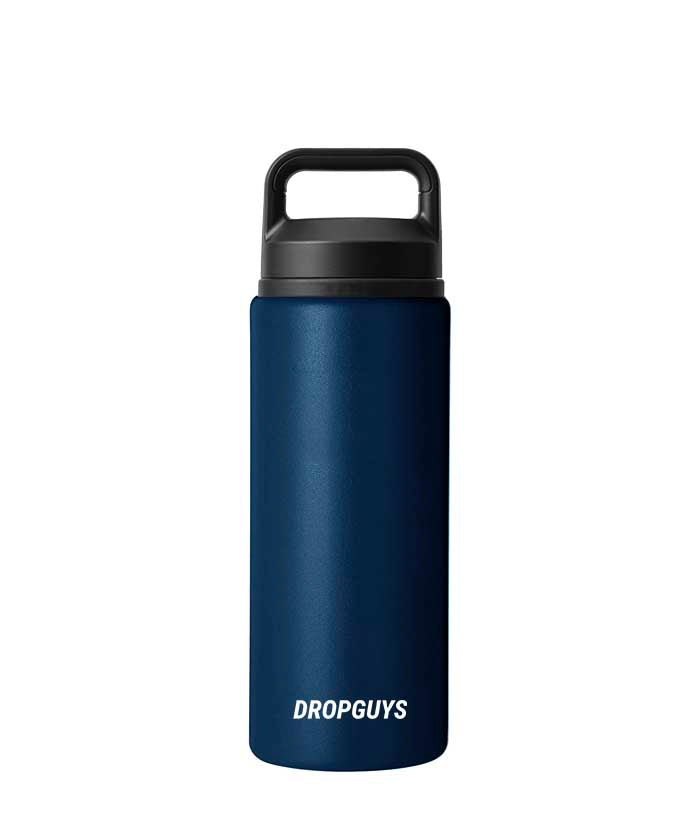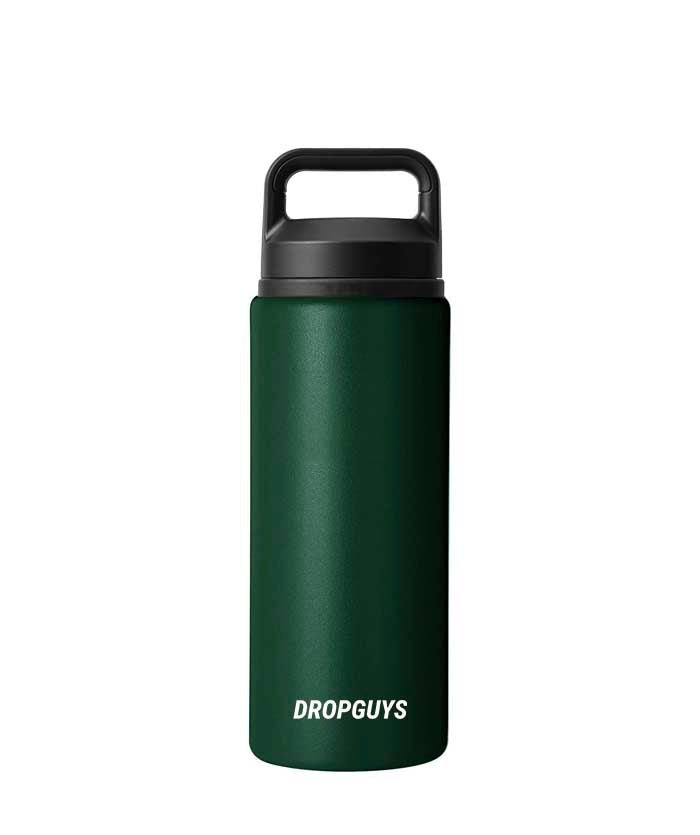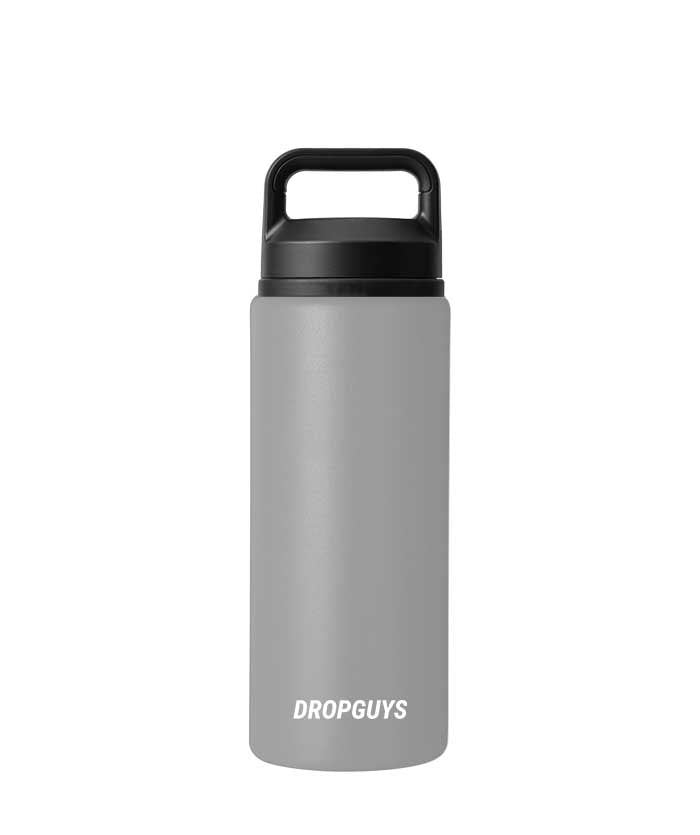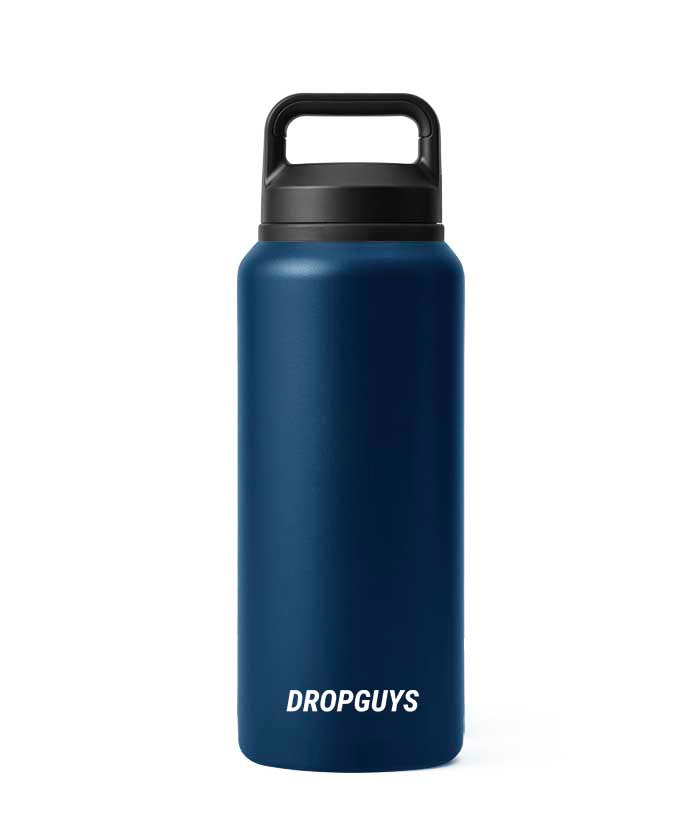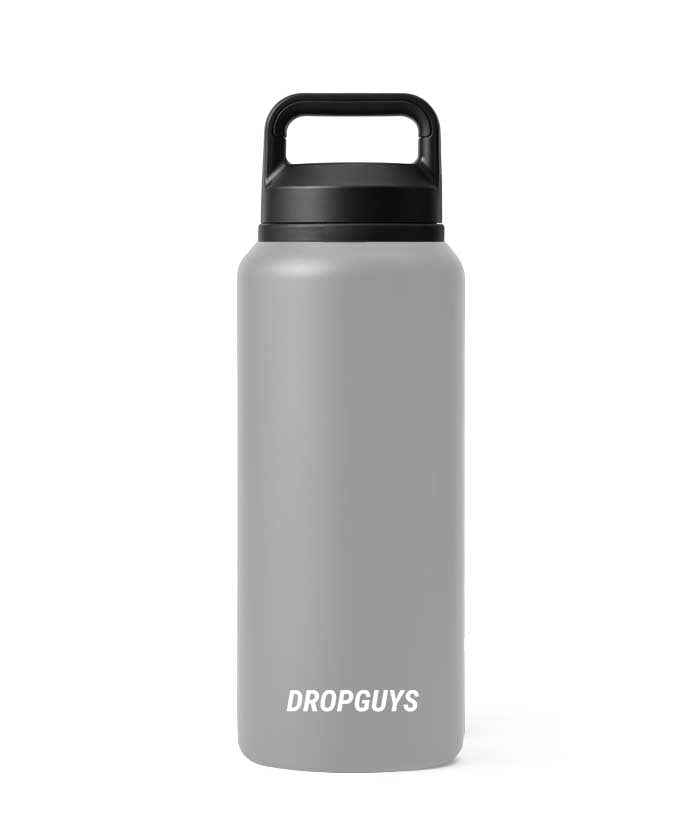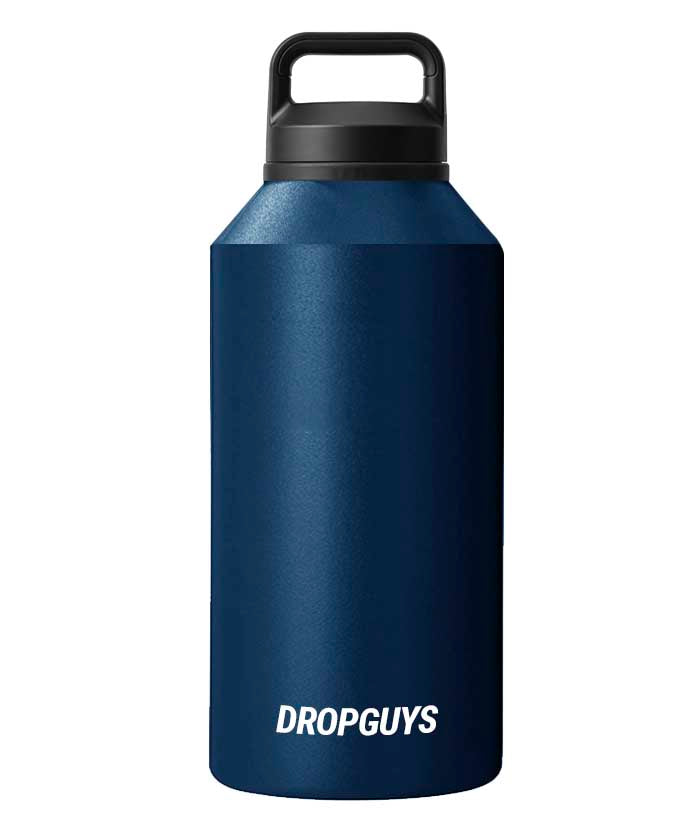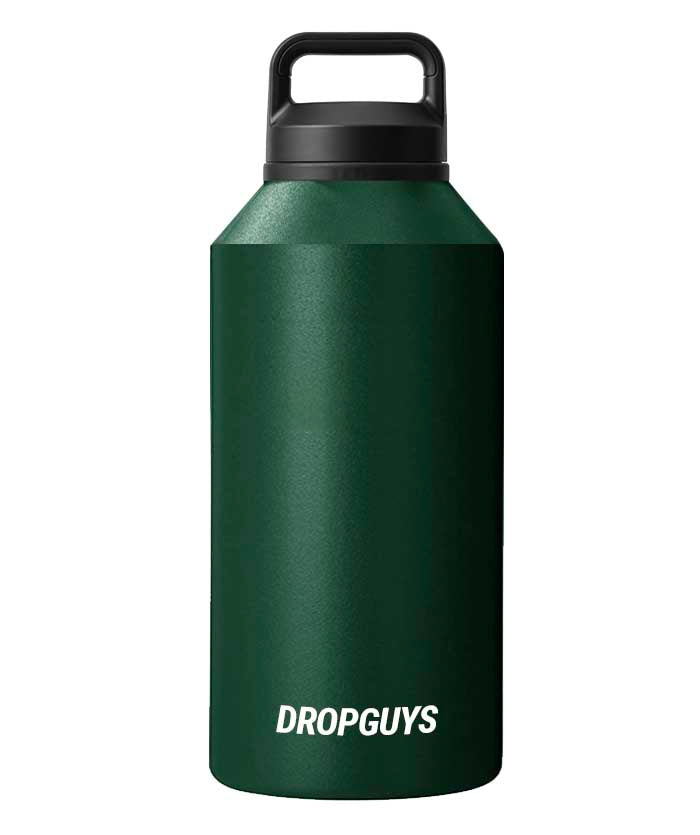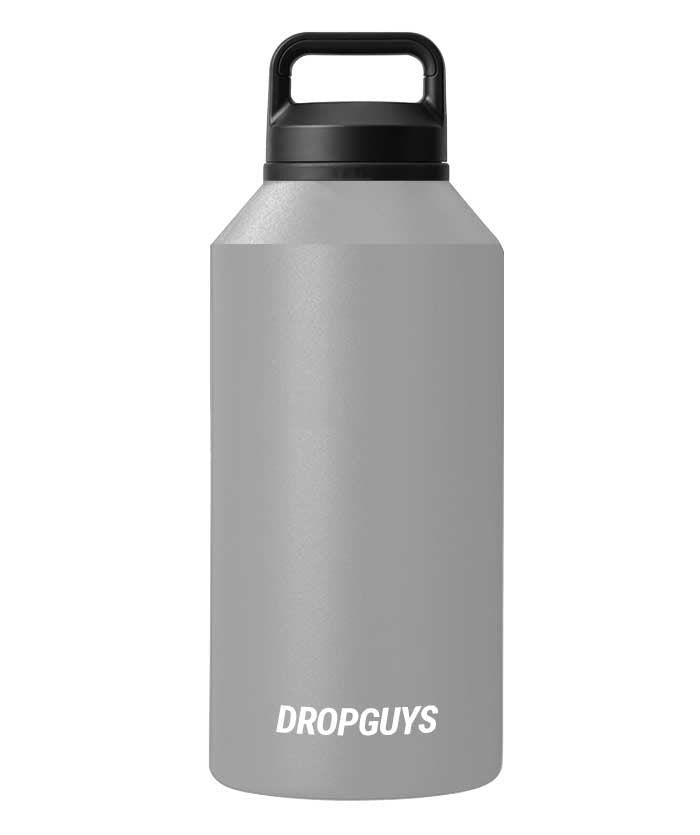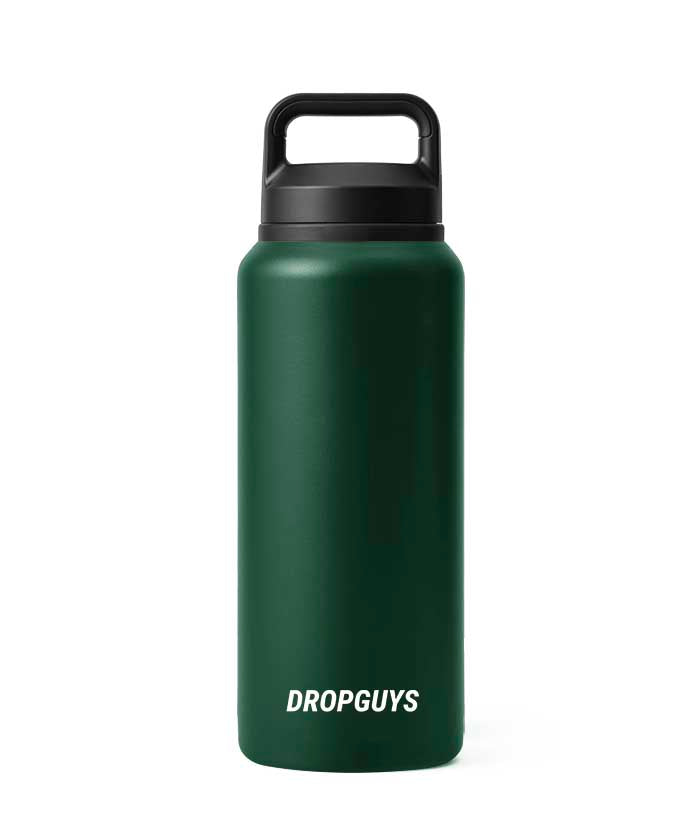 Insulated Water Bottle
100% leak-proof Guarantee
Cold for 24 hours
Hot for 12 hours
Dishwasher safe
Double-walled insulation

The last insulated water bottle you'll ever need is drop-resistant to 6ft. It maintains your drink temperate for up to 24 hours. It features a leak-proof screw-top lid, wide-mouth opening, and textured grip. Stay hydrated on the go and conquer your next adventure with confidence.
Will it fit in my cupholder?
Our 22 OZ bottle is designed to fit in cupholders of most vehicles. The 36 OZ and 64 OZ will be too big for cupholders but are perfect for backpacks.
Is it dishwasher safe?
Yes, our bottles are manufactured using medical grade stainless steel and are completely dishwasher sage. We recommend placing the lids in the utensil basket.
Is it suitable for hot and cold drinks?
Yes. Our insulated bottles are double walled meaning they keep your cold drinks ice cold for up to 24 hours, and your hot drinks steaming hot for up to 12 hours.
Is it leak proof?
Yes. Every Dropguys water bottle is guaranteed to be 100% leak-proof in all conditions, even after been dropped up to 6ft.
How Durable is it?
Our water bottles have been run over by trucks and even dropped while rock-climbing only to survive with no leaks and only minor dents.
Is there a warranty on my dropguys® water bottle?
Yes. Dropguys® bottles come with five-year warranty. For more information, visit our warranty page.
View Warranty details
Is shipping free?
Yes. Shipping is fast and free on all orders of $35+ within the USA. Most orders arrive within 4 business days. 2-Day shipping is also available during checkout.
leaks are a thing of the past
Dependable hydration. Drop after drop.